Amanda Carestio: Designer/Maker
Sewing has always been a part of my life. I learned to sew from my mom and began making my own dresses - from patterns and self-drafted - in highschool. While my first love was garments, I took long detours in stained glass, quilting, and crochet - then circled back to garment sewing in 2015, when I took a position as editor for two sewing magazines. Along the way, I worked for a short time as a sewist for a small slow fashion brand, and I realized that I had something to offer in this space. While sewing my own wardrobe - and eventually finding my own style - I discovered that I had a love for interesting basics, wearable (and comfortable!) silhouettes featuring unique textiles. My focus is on natural fibers, featuring hand-dyed fabrics, imported handwoven ikats, and unique upcycled textiles. I make everything by hand in my studio.

My husband, three kids, and I moved to Golden, CO in 2015 from Asheville, NC, and we're very happy here. When I'm not in my sewing space, I like to go to concerts (especially Red Rocks!), nature walks, roller skating, and hammock sitting.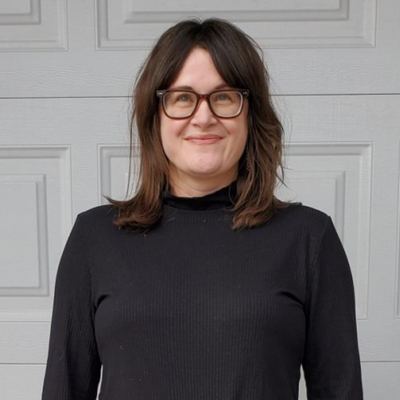 Ruby Carestio: Studio Assistant